TV SHOW REVIEW – BEYOND (By Melissa R. Mendelson)

TV SHOW REVIEW: BEYOND
by, Melissa R. Mendelson
Trust No One.  Those words etched into skin, digging deep.  Why did she write that?  What was worse was that those words were not alone.  You're in danger, but why would he be in danger?  Why were they coming for him?  What did they want?  Why couldn't they just leave him alone, but now lives were jeopardized, obliterated all because they wanted him.  But why was he so special?
Holden Matthews.  Everyone knew his name.  He was the young man that miraculously awoke from a 12-year coma.  His small town just got smaller, but nothing was the same.  No one was the same, and all he wanted was to pick up where he left off and live a normal life.  But the nightmares would not let him be, and where it all ended for him met him in each waking day.  There was no escape, nowhere to turn except to her, the only one that might have the answers that he will need.
The answers.  He did not want it.  He did not want this.  He did not want to be special, but his memories stormed his mind, burning down his defenses.  He had to remember.  He had to find himself, accept those answers, but to do that, then everything he wanted, the ordinary life would be gone.  And there would be no turning back, and he was racing against the clock for the machine would not stop spinning.  And they were coming, a yellow jacket decorated in blood.
The ordinary life.  We take it all for granted, but what if we awoke one day to a realization that would change not only us but maybe the world?  What if we were different?  Like Heroes and Alphas, we are torn between the want of the ordinary and the desire to be different, and it is a path that we are forced to walk, whether we to or not.  There is no going back to the ordinary life.  There is just the burden pressing down on our shoulders to accept who we are or fight it until our last breath, but if we become the one that we are meant to be, then what lies ahead?  Would we still be safe, or would a warning echo of danger coming from the Beyond, a hot new television show on the network, Freeform
Author Bio: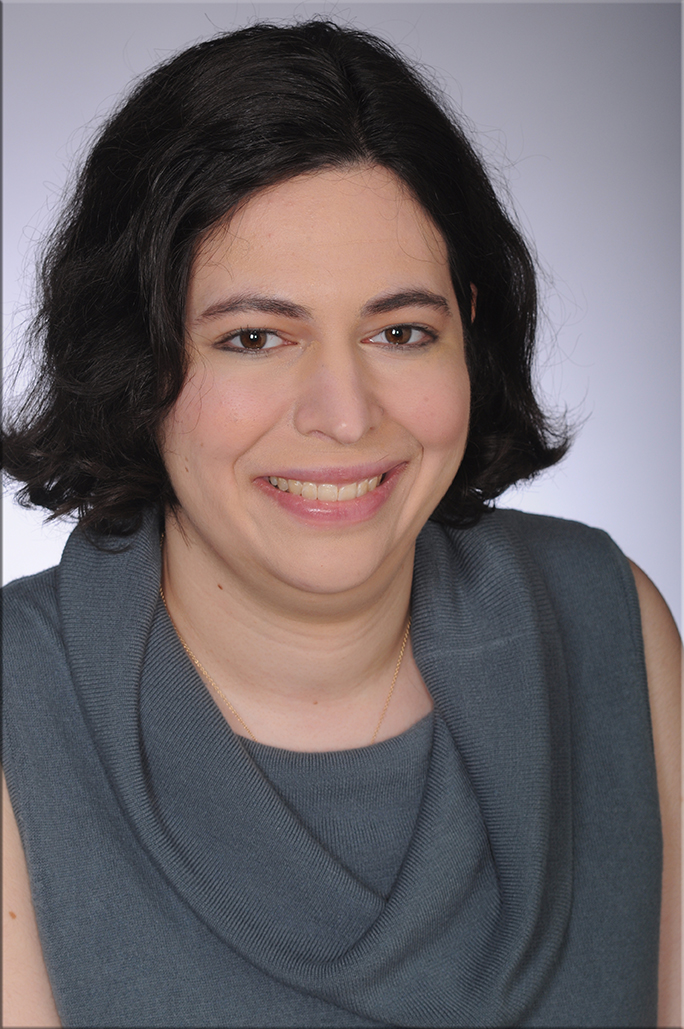 Melissa R. Mendelson is an author and poet, whose writing has been published both online and in print. Her writing can also be found in the archives on Gadfly Online. She recently finished writing her first Horror/Sci-Fi novel,
Lizardian
, and four of her poems have been published in Beast: A New Beginning. Her prose poetry collection,
Fragments of Yesterdays Past
has just been published by Cawing Crow Press LLC.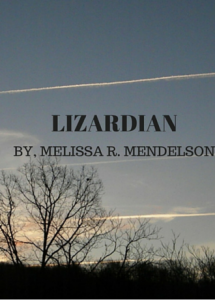 Lizardian
- A gruesome murder off Harriman Road sends the small town of Crowley spiraling into suspicion and fear, but is it a wild animal that hunts them down?